There are still some bugs but I am really glad about the new TOP site. It was tested before and it helped keep everything in one place.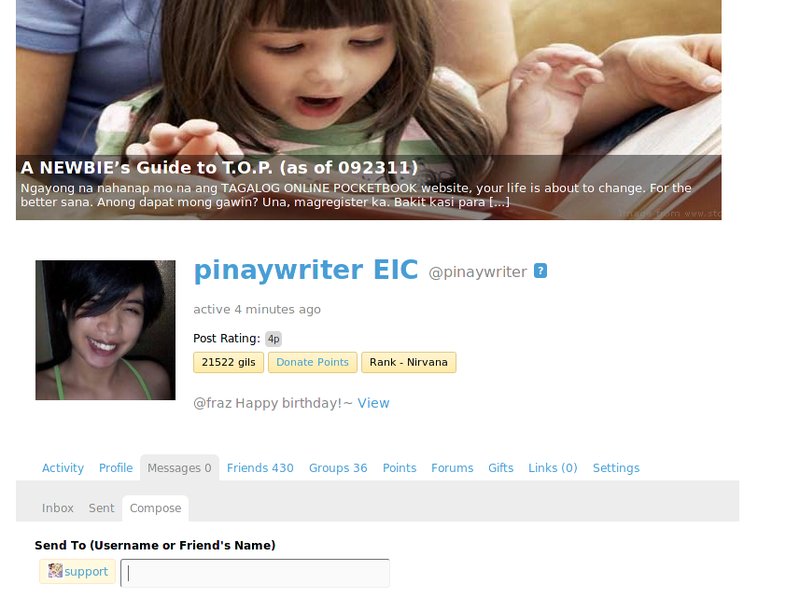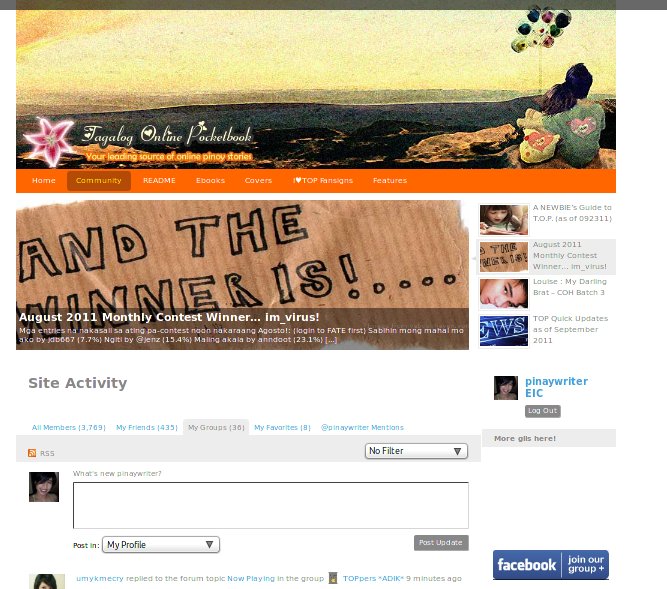 So if you are looking to read and socialize about TAGALOG pocketbooks, then feel free to join up.
Read this guide
to help you earn gils, our TOP currency.
I hope this makes it all easy for some of the readers to get the gils that they need. We are thinking about promos on how to help them read more novels. And of course, I still have those 32+ novels to edit. But changes are in the wind. And more surprise will come when we have our fifth anniversary.
Great things come to those who wait...and are loyal. ^.^
xo