I lost my original blog and I had lost hope that I would still be qualified for the PEBA contest.
But I hadn't lost sight of why I blogged about my experience as a daughter of a remarkable woman who was like a mother to so many children of OFW parents.
So here it is, I hope you enjoy reading it.
My Mom's Quasi-Orphanage
by

Ni
ñ
a Simon
Thanks Nokia!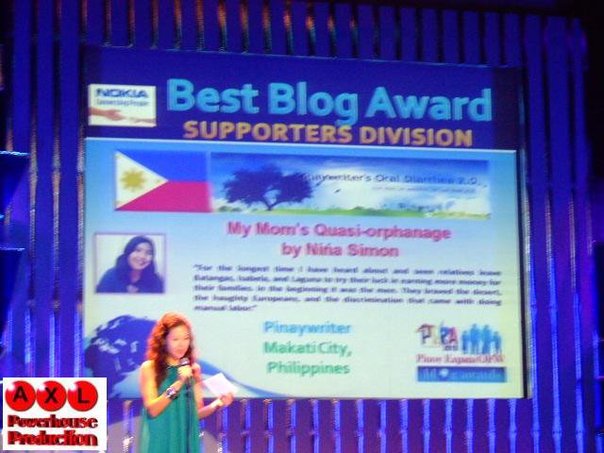 I won 6th place!
Thanks PEBA!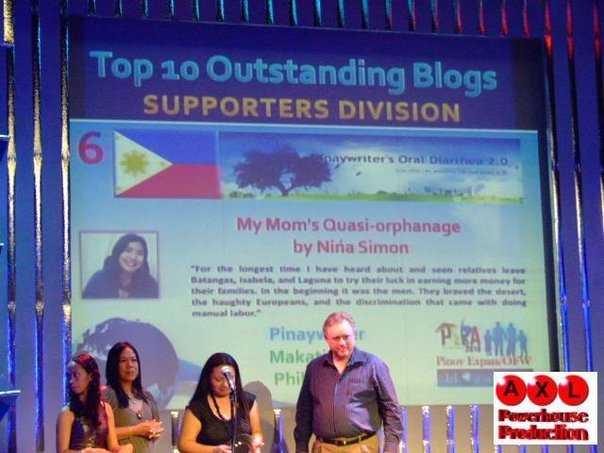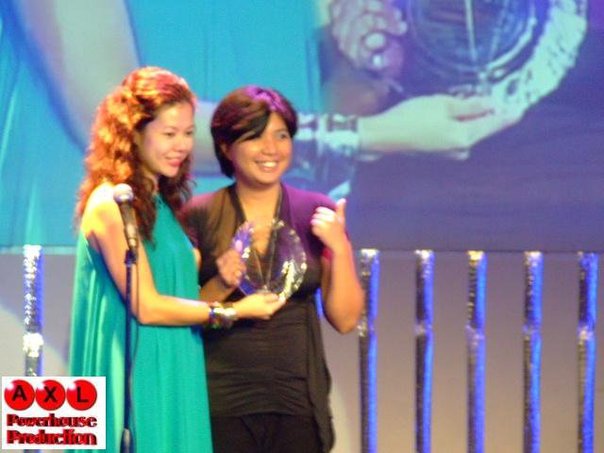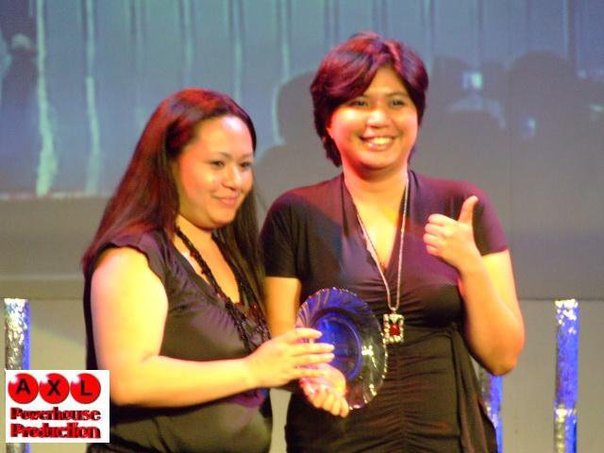 Story on
Tears and joys of overseas life in OFW blogs
2010
2011
I GOT SECOND PLACE!!!
Gist of my PEBA YEAR 2